Member Savings Program
WCA Members are entitled to discounts and deals from the following partners through our Member Savings Program. For details on what's offered contact Jaqueline at membership@winnipegconstruction.ca or 204-775-8664.

WCA Members can take control over their fleet's operating costs and have more time to spend on growing their business.
Contact: Paul Fox
pfox@suncor.com
778 874 9498
---

Ship faster, track better and streamline your processes – all while saving money. Take advantage of the UPS Members Program: 40% off packages to Canada, US and Worldwide, as well as 30% off brokerage entry preparations.
Click here for details or call 1-800-636-2377
---

Save up to 30% of the everyday web price of Lenovo's entire line of PC products, plus get free ground shipping on all web orders. Monthly limited-time special offers, access to energy-efficient green technologies and award-winning service and support.
Click here for details or call 1-888-315-7408 ext. 5754
---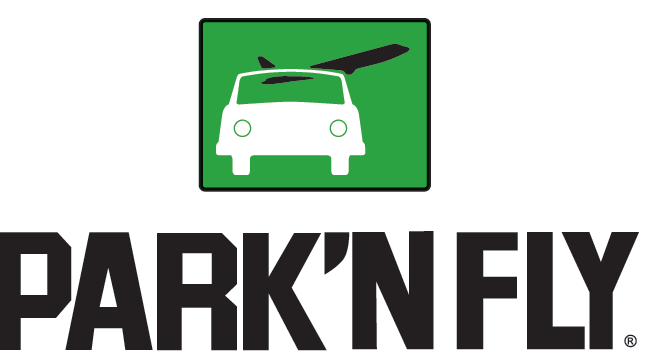 Enjoy Valet Indoor Parking or parking outdoors. Available to all employees for business or personal travel purposes.
You have two options:
Sign up for ParknFly Rewards Card to access automatic discounts OR Use the Discount Code: 948943
Click here for more information.
---

WCA members receive 20% discount.—Complete workforce management.—Assigned CPA rep.—Submission of ROE's to Service Canada. –Automatic legislative updates are done for you, and government remittances are submitted directly to Canada Revenue.—Our industry leading yearend processing tools include a user-friendly and interactive year-end checklist and helpful videos to guide payroll practitioners through each step.
Contact: Patrick Daniels – 204-779-0537 ext. 2110
---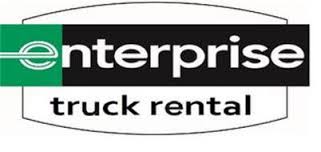 WCA Members receive discounts of truck rentals, van rentals, flat decks, and dump trucks. Click here for the full rate sheet, and contact Mike Ammeter for more:
Contact: michael.j.ammeter@ehi.ca – 204-975-2958
---

WCA Members can now sign up for Home Depot's Pro-Extra program to receive exclusive rewards and promotions including preferred pricing, MRO product assortment, large equipment rentals, installation services and more.