March 23, 2022
BuildWorks Platform Transition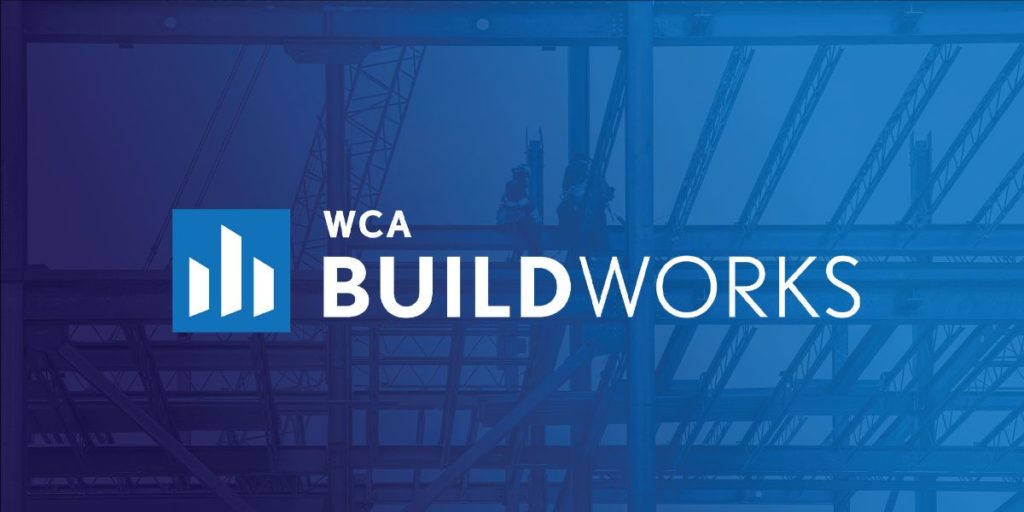 As a WCA Member and BuildWorks Canada user, we know that fast, accurate and timely construction information is critical for your business. To make sure you get the most out of your membership we're constantly working to improve your user experience inside our products.
That's why on March 30 we'll be moving away from the current BuildWorks Canada platform. As you may have noticed, we've had issues with this platform for several months, leading to slow loading times, missed reports and other persistent issues. After March 29 we will not be loading any new information into BuildWorks Canada.
Our new product will be called simply BuildWorks, and we're confident that after the transition period our members will enjoy a more robust and faster product.
Next week we'll be sending you an email with information on how to create your new login. Before the transition, you'll want to make sure to do these two important things:
Note what projects you're tracking – this information will not carry over
Note what projects you are on the bidders list for – this information will not carry over
*Please make sure to save the Project Name for these – not the Project Number. Project Numbers will not be carried over*
For now, that's all you need to do. We'll be in touch several times before the transition to make it as smooth as possible for everyone involved.
We thank you in advance for your patience with this platform transition. We know that change is never easy, but this transition will make for a better and more productive user experience for all WCA Members.
If you have any questions, please don't hesitate to reach out to us at cis@winnipegconstruction.ca.