September 8, 2023
Fall Golf 2023 Recap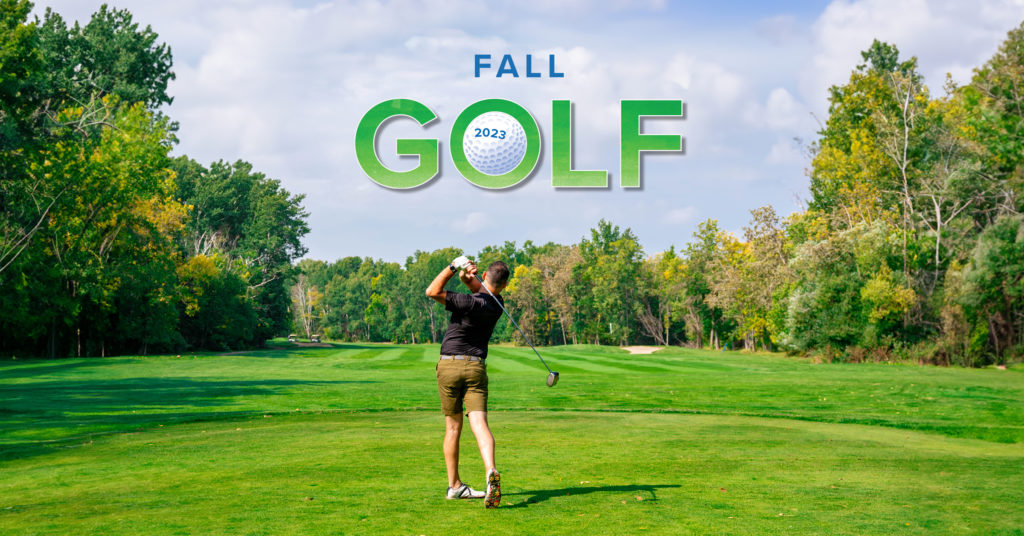 It's almost time to put the clubs away and grab the hockey equipment, as another WCA Fall Golf Tournament has come and gone. We were lucky to enjoy a beautiful day by the lake at Hecla Golf Course, as WCA members came out for 18 holes, some great food and good times on September 7.
If you'd like to see photos from the day, you can find the album here.
Congratulations to our winners, Team 10A from Westland Construction made up of Darryl Berard, Craig Hildebrandt, Justin Thorsteinson and Justin Mariucci, who carded a -12. Well done! They will each be taking home a Golf Town Gift Card and 30oz Yeti Rambler for their efforts.
Of course, the day wouldn't have been possible without all our sponsors. Thank you for all your support!
Our other prize winners are:
Garmin Approach S10 Golf Watch:
Hole #9 – Men's Longest Drive – Evan Chaboyer – Marrbeck Construction
Hole #9 – Women's Longest Drive – Morgan Murray – Manitoba Women in Construction
Bushnell Golf Wingman Speaker Mini:
Hole #11 – Men's Closest to the Hole – John Schubert – McCaine Electric
Hole #11 – Women's Closet to the Hole – Liana Turenski – Convoy Supply Ltd.
Raffle Ticket winning numbers (BLUE tickets):
Wine Basket – #9176164 *Claimed*
Golf Bag (Sponsored by X Promo) – #9176217
Golf Bag (Sponsored by X Promo) – # 9176243 *Claimed*
Bushnell Golf Rangefinder Tour V5  #9176290 *Claimed*
If you're a prize winner, please reach out to wca@winnipegconstruction.ca and we'll organize the delivery of your prize.
Thanks to everyone who participated in our three-season golf series this year. We'll see you on the green in 2024!