May 19, 2022
WCA Spring Golf Winners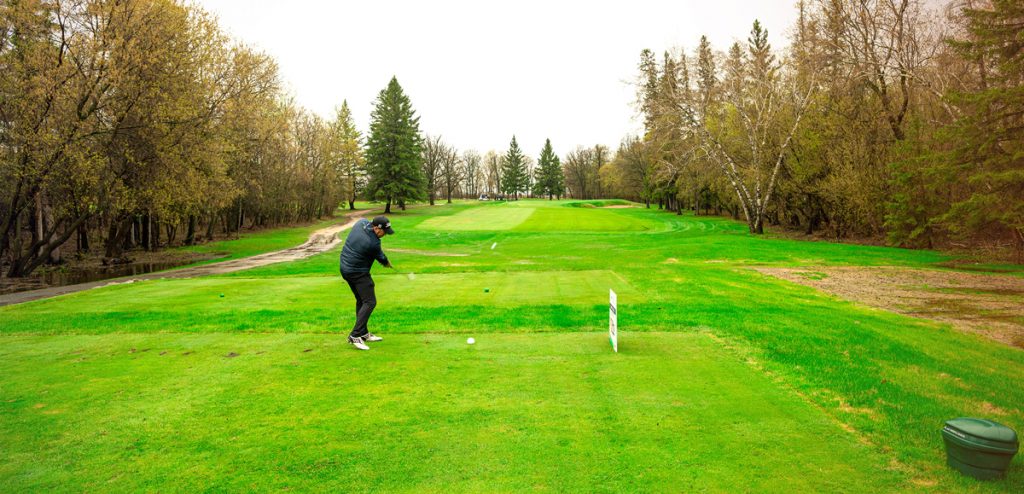 It was a wet and wild day at Elmhurst Golf and Country Club on May 18 for our annual Spring Golf Tournament, but we managed to survive the weather and enjoyed a great day on the golf course. A big thank you to everyone who braved the elements and came out for our first Spring Golf tournament since before the COVID-19 pandemic, it was fantastic to see everyone out on the course and in the clubhouse!
Pictures from the day are available to view and download here.
Congratulations to the Westland Construction team, who posted the low score of 61 and won the tournament on a countback. Westland's team was made up of:
Craig Hildebrandt
Tom Ambrosie
Roman Hudon
Mark Penner
Congratulations gentlemen, and congratulations as well to all our prize winners:
Closest to the Hole – Sponsored by Home Depot
#8 – Men's Closest to the pin: Dan Demarcke
#14 – Ladies Closest to the pin: Tannis Karklin
Dan and Tannis both win a Garmin Approach S10 GPS Golf Watch
Longest Drive – Sponsored by Building Products and Concrete Supply
#9 – Ladies Longest Drive: Terri Randall
#17 – Men's Longest Drive: Kyle Heroux
Terri and Kyle both win a Yeti Hooper Flip Cooler
Door prizes (red tickets included with your registration)
$100 Home Depot gift card – Sponsored by CSAM Ticket #0096787 CLAIMED
TaylorMade Golf Stand bag – Sponsored by Expressions Ticket #0893602
TaylorMade Golf Stand bag – Sponsored by Expressions Ticket #0096147 CLAIMED
Bag o' Goodies – Sponsored by HUB International Ticket #0096776 CLAIMED
All prize winners please contact holly@winnipegconstruction.ca for information on how to claim your prize.
Thanks of course to all our sponsors for making the day possible!