June 23, 2022
WCA Summer Golf Prize Winners and Recap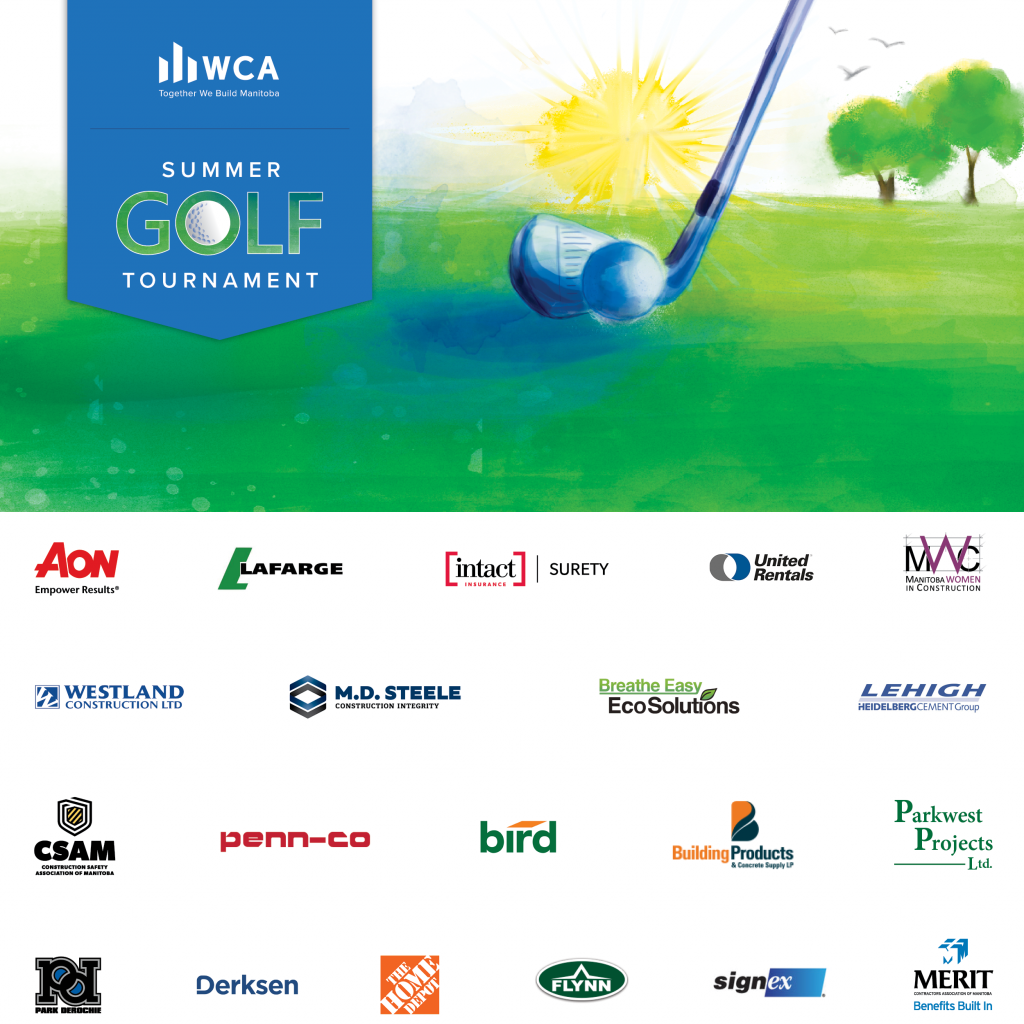 144 Golfers enjoyed beautiful weather, cold drinks and fun with friends at Grand Pines Golf Course on Wednesday, June 22. We'll get to the winners shortly, but first a message from WCA President Ron Hambley:
"Thank you WCA golfers! Normally we would get a chance to thank you as the day winds down but with these new casual formats, there isn't an opportunity to do that. I just wanted to thank all of you, on behalf of everyone at WCA, for coming out and enjoying the day with us. And it was a glorious golf day! I would also like to thank all of our generous sponsors, and feature hole hosts for their enthusiasm and refreshments. I hope everyone had a great day at Grand Pines, and we look forward to seeing you at our Summer BBQ next week."
And with that, on to our big winners….
Summer Golf Tournament Champions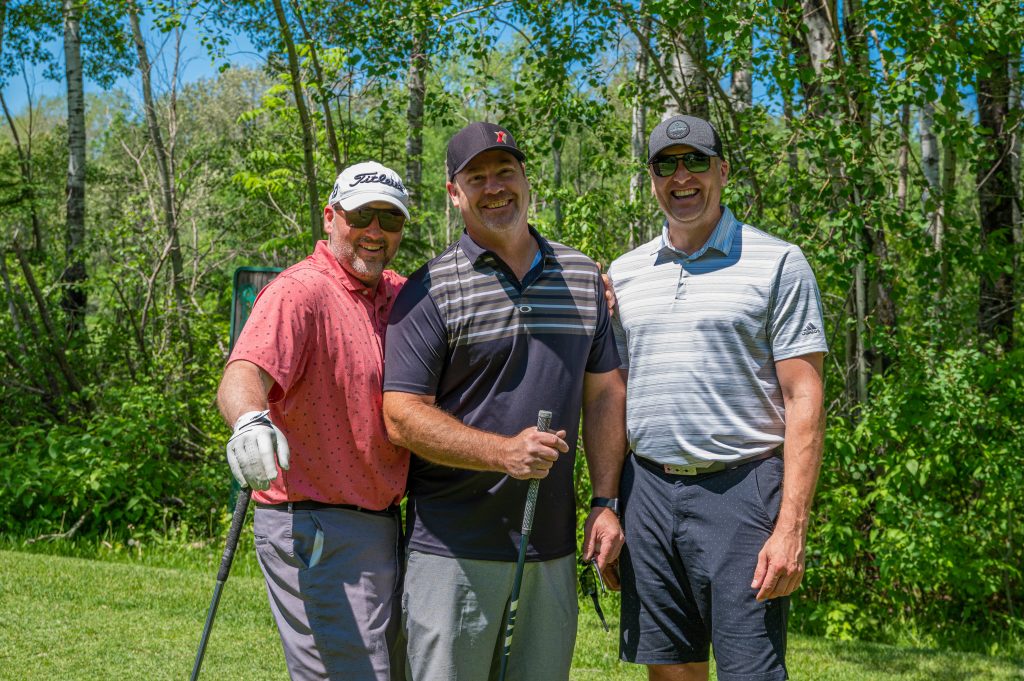 Congratulations to the team from Servco Canada, who shot the winning score of 61 with only three players, Julien Lafleche (Servco), Corey McNabb (Servco) and Ryan Bruce (Apex). Very impressive gentlemen, congratulations on the win! You'll each take home a Yeti Tumbler and Golf Town Gift Card for your efforts.
Closest to the Pin
Men – Hole # 4
Kevin Stefansson
Women – Hole #14
Caroline Annett
Congratulations to both Kevin and Caroline who will each be taking home a Garmin Golf Watch!
Longest Drive
Men – Hole $6
Derek Pott
Women #9
Kelly Derhak
Congratulations to both Derek and Kelly who are the winners of a Yeti Rambler!
Door Prizes
Check your ticket numbers to see if you're a winner!
Golf Bag donated by Expressions – 0413871 CLAIMED
Golf Bag donated by Expressions – 0096566 CLAIMED
Yeti 30oz – 0096711 CLAIMED
$100 Golf Town Gift Card – 0413034 CLAIMED
All prize winners can contact wca@winnipegconstruction.ca to claim their prize.
Pictures
If you want to relive the day, or check out what you missed, you can see a photo album from our Summer Golf Tournament here. See you at Hecla in the Fall!